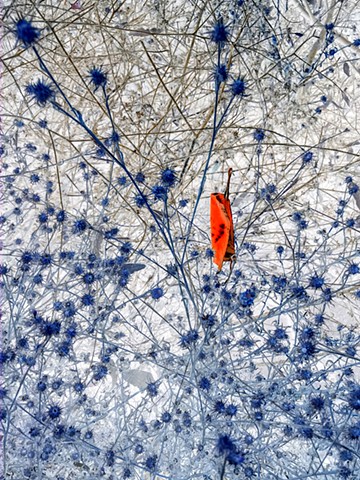 Patrick "Pato" Hebert is an artist, teacher and organizer.
He splits time between Los Angeles and New York.
His work explores the aesthetics, ethics and poetics of interconnectedness.
He works across a range of media including photography, installation, sculpture, language, light, temporality and graphic design.
Progressive praxis, spatial dynamics and the spirit of social topographies are of particular interest.